PISEO's test lab has leading equipment to perform photometric, electrical and thermal performance tests on components and finished products such as LEDs, image sensors, illuminators, cameras, etc.
These tests make it possible to characterise, qualify, certify and compare the characteristics of the samples tested in a reliable and precise manner.
An ISO-17025 accredited test lab
Our testing lab was accredited by COFRAC in 2016, thus rewarding the work carried out by the PISEO team. This recognition carried out by a third party positions us among the best photometry labs worldwide.
The characteristics covered by the scope of accreditation are as follows:
Luminous flux, color point, color temperature, intensity distribution (IES, LDT files)
Electrical measurements (current, voltage, power, power factor)
The main standards concerned include: EN 13032-1, EN 13032-4, CIE 121, CIE S 025, LM-79 (US / CA), IEC 62717, IEC 62722-1 IEC 62722-2-1, IEC 62612 , IEC 62471, IECTR62778.
Our scope of accreditation can be found on the COFRAC website.
The benefits of measurements in an accredited test lab
Accreditation is an excellent way to build trust, allowing the authorities, the economy of a country and society in general to rely on the skills of labs for analysis, testing or calibration, certification bodies and inspection bodies (conformity assessment bodies) which carry out the tasks assigned to them with the high level of reliability required, and are regularly checked through accreditation. (Source COFRAC).
The objective of accreditation is therefore to guarantee reliable and recognised test reports and measurements to PISEO customers, racknowledged by all international bodies on the market.
You can find out more about the benefits you can get by working with an accredited lab in our article on the subject.
You can also watch the video presenting the principles of accreditation.
PISEO's ISO-17025 accreditation is evolving
Since 2019, the scope of accreditation of PISEO's lab has been of the FLEX2 type. This provision allows us to add new recognised testing methods (standards) in our field of application without prior request to COFRAC.
This level of flexibility reflects our ability to analyse and integrate new test methods and demonstrates an increased level of trust from COFRAC to PISEO.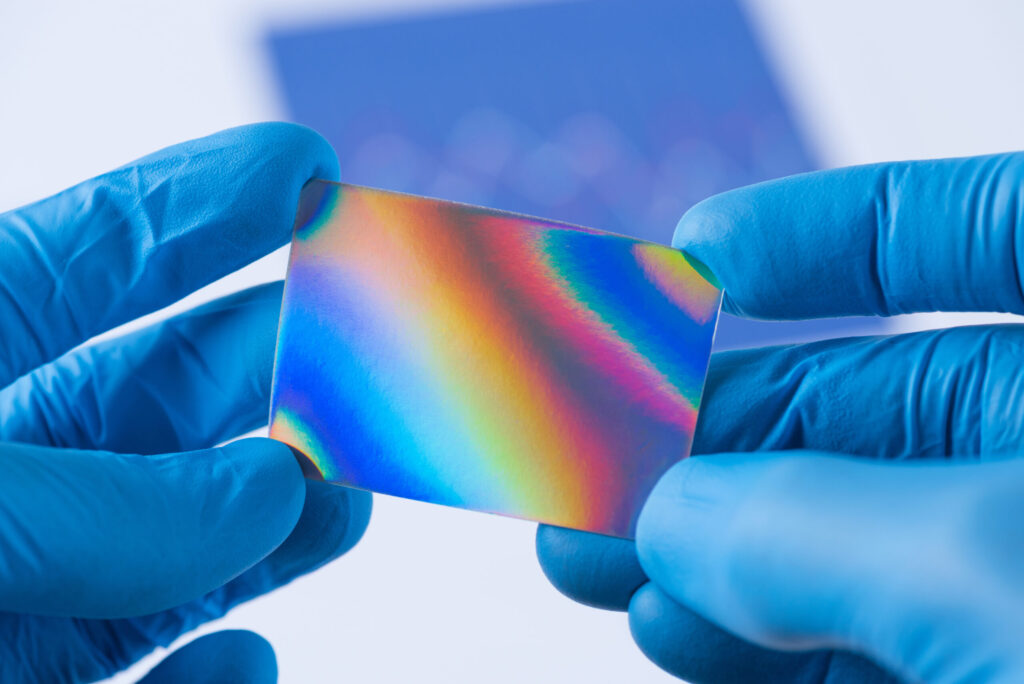 Illumination, detection and visualization systems integrate optical components manufactured and treated from different (optics) materials. Indeed, these materials transmit, reflect, absorb, diffuse optical radiation in various ways and thus influence…