Light Emitting Diode (LED) technology allows companies in the lighting sector to create particularly efficient solutions suitable for all uses. To achieve the best possible performance in a given economic context, a good knowledge of LED components and optical design skills is necessary. The company FD Eclairage, part of the AGCLAIR Group, has therefore asked PISÉO's experts to help it to ensure the continuity of the supply of the lens of an LED spotlight.

FD Eclairage is a French SME in the lighting sector that develops and manufactures spotlights for the home and for workspaces in France. The company is a member of the industry organization GIL-Syndicat du Luminaire, which is a shareholder of PISÉO. PISÉO provides support to members to enable them to develop high-performance and reliable lighting devices, as well as to test their photometry and luminous efficiency independently.
Interviewee: Marieline DAVID
Marieline DAVID is the Deputy Director of FD Eclairage, a French spotlighting company. After technical training in industrial mechanics, Marieline took a commercial course. She then entered the School of Managers (EDM) of the Chamber of Commerce and Industry of Chartres to take over the management of the company. She oversees new lighting product creation, realization of lighting studies, and commercial relationships with suppliers, customers, and various partners.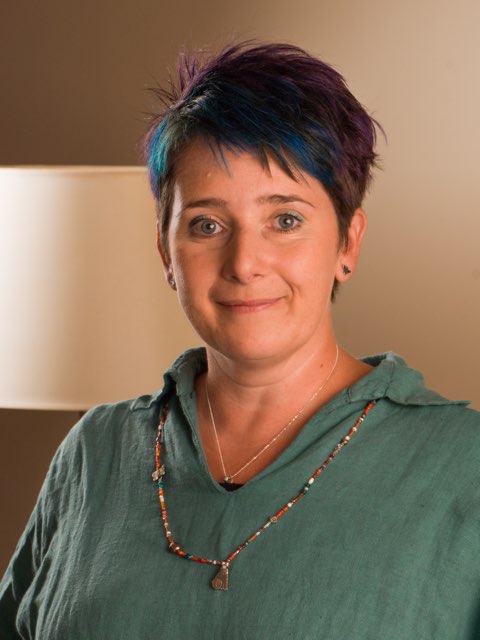 Interviewer: Joel THOMÉ
Joël THOMÉ is Managing Director of the PISÉO innovation platform. Holder of an engineering degree in mechanical engineering and executive training in international marketing and innovation management, Joël previously worked at Philips Lighting, now Signify, for more than 20 years. In particular, he held positions in innovation management for LED luminaires and general management for lighting management systems.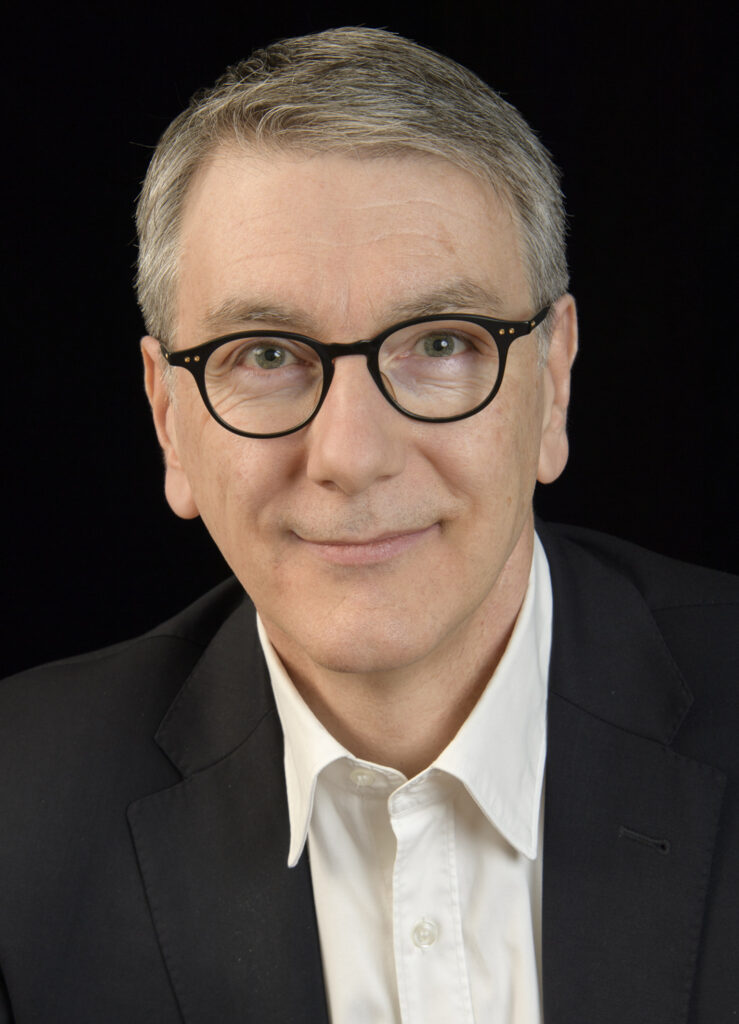 Shall we introduce our companies?
MD (Marieline DAVID – FD Eclairage) : For more than 40 years, FD Eclairage has been designing and manufacturing in France in its factory in Eure-et-Loir high quality, customizable and environmentally friendly spotlights.
Joël THOMÉ (PISÉO) : PISEO is an innovation platform specializing in the integration of photonic technologies such as LEDs, Lasers, imaging sensors and materials and their applications. Created in 2011, it supports the development of companies in all sectors by providing them with high added value services. These include feasibility studies, optical design and simulation, development and industrialization of systems, accredited laboratory tests and training.
What solutions/technologies are you developing? Can you tell us about the final applications of these products?
MD: We specialize in the design and manufacture of LED spotlights. These products are intended to illuminate spaces such as kitchens, bathrooms, verandas but also professional spaces such as offices and meeting rooms. They meet stringent requirements in terms of energy efficiency, visual comfort, reduced dimensions, safety and compliance with regulations.
What are the challenges you have faced which led you to call on PISÉO?
MD: We wanted to improve the photometric performance of an optic on the market and become the owner of the mold to avoid the risk of a possible stoppage of production by the supplier of a critical part with us. We turned to PISÉO, with whom we have been working for a long time, to quickly design an improved lens and support us in its industrialization with the injector.
Can you describe how the collaboration with PISÉO went? What changes have been made thanks to the partnership with PISÉO?
MD: The collaboration with the PISÉO experts went very well. Industrialists at heart, they very quickly understood the problem we were facing. Their skills and their technical means of optical simulation and photometry in their laboratory enabled them to design a totally new Fresnel lens in a few days. They were able to consider our application objectives of illuminance and beam size and the constraints of the existing spot in size, LED source and cost.
PISÉO's experts were very involved in the manufacture of the solutions they design and concerned about the quality of the results. They accompanied us through the industrialization of the lens manufactured by plastic injection. Also, they directly supported the manufacturer to limit the technical risks inherent in this phase to a minimum of product development.
Can you describe the changes observed following the introduction of this product?
MD: The lens is now in production. This allowed us to ensure the continuity of our deliveries and the satisfaction of our customers thanks to an optical device that fully meets our requirements.
What are the future projects of your company?
MD: We have just launched our new e-commerce website, to deploy our tailor-made lighting study service to the public. Electrician installers are not always comfortable with an efficient and original layout of luminaires, in which it is important to mix luminaires with different applications such as light base and accentuation. We intend to increase our sales to individual do-it-yourselfers, and bring business to our electrician partners on construction sites where a professional will carry out the installation.