Infrared cameras and imaging modules are rapidly expanding in many markets. In fact, the integration of microbolometer-type sensors has made it possible to reduce costs considerably, particularly for the benefit of monitoring and thermal imaging applications.
However, to ensure quality measurements and images, the sensors that equip these cameras and modules must have appropriate performance characteristics.
PISEO's experts are able to characterize the performance of all types of thermal imaging sensors, modules and cameras. They bring you their know-how thanks to their skills in the field of infrared detection and available technical means in the laboratory.
On the other hand, PISEO is also involved in other vision imaging projects.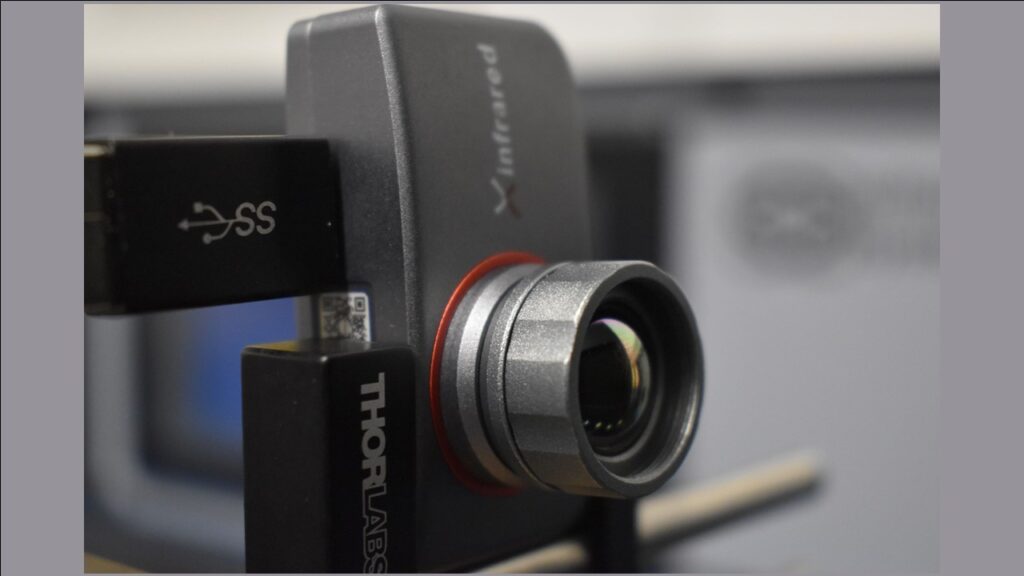 Characterization of an infrared thermal imaging camera
In order to analyze the thermal imaging performance of a marketed camera, the PISEO teams performed the following services:
– Dismantling the camera and accessing the imaging module
– Development and production of an FPGA interface card to recover the video stream directly from the sensor
– Development of a program in Python to control the sensor and produce images
– Characterization of the performance of the sensor at different temperatures using an HGH black body and a climate chamber
– Analysis of the design and manufacturing of the lens by dimensional measurements and optical simulations
– Analysis of image production algorithms (tone mapping)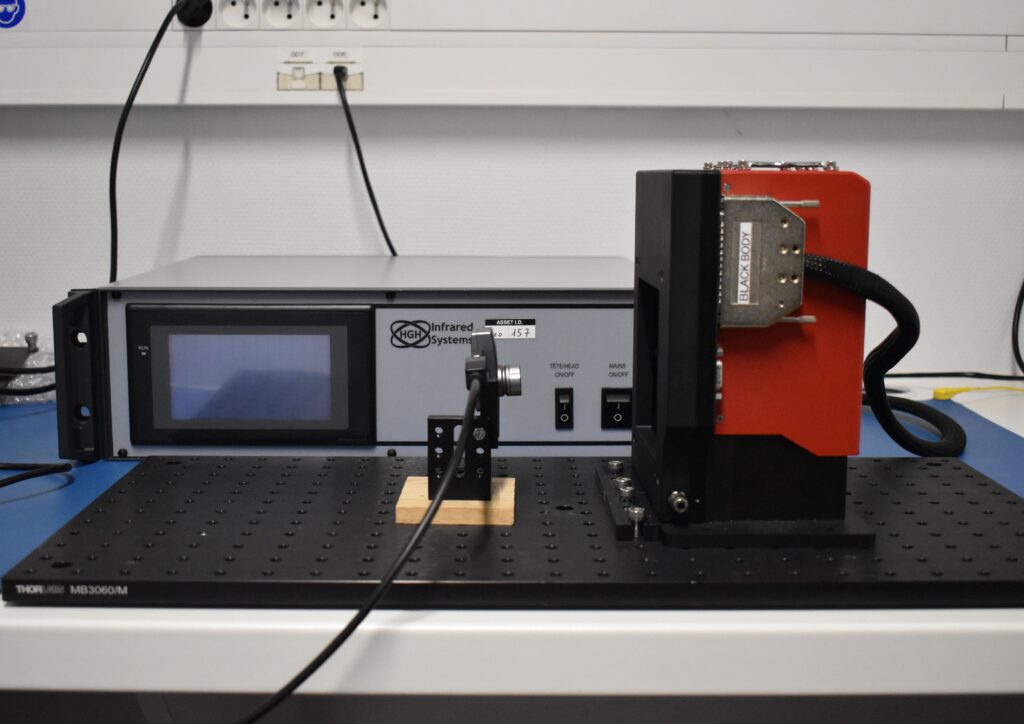 Evaluated characteristics of an IR camera:
– NETD
– Responsiveness
– Stage dynamics
– "Dead" pixels and operability
– NUC
– RFPN
– MTF
– Thermographic function
– Image quality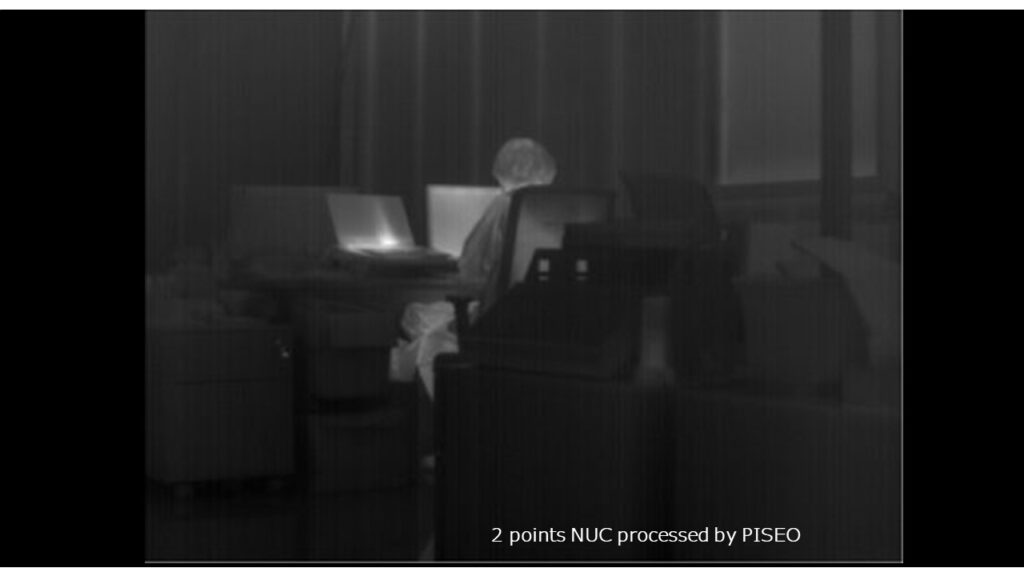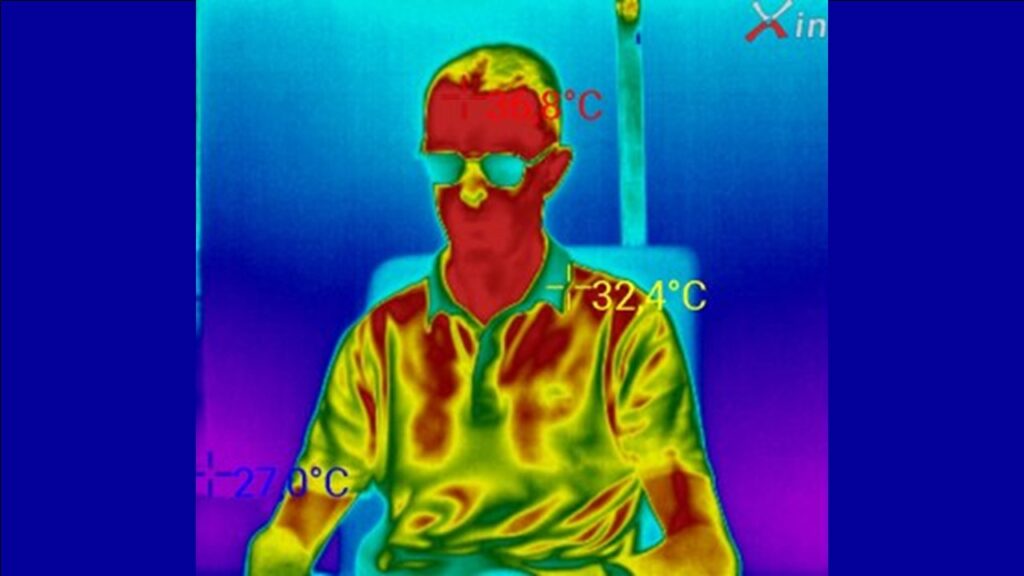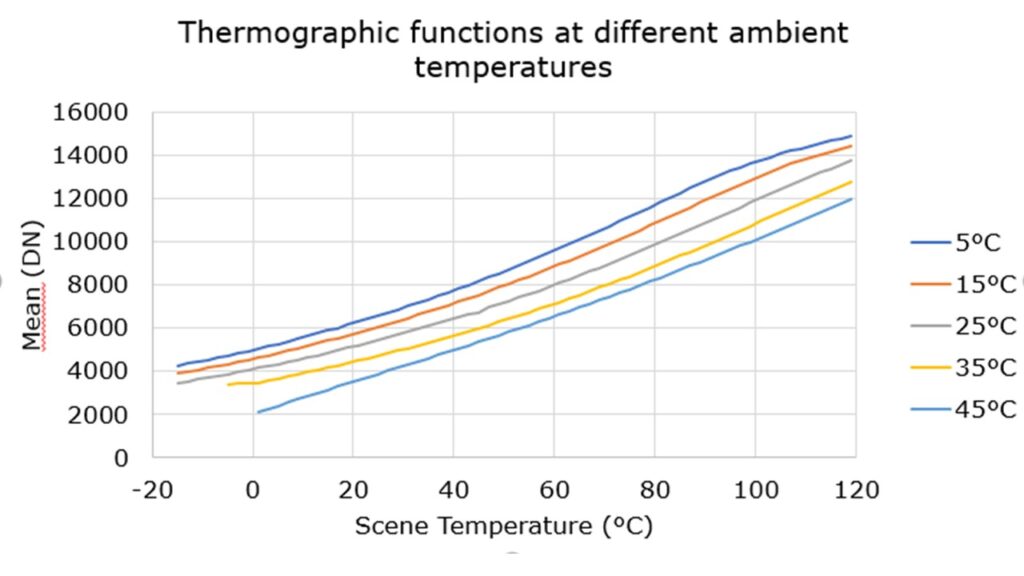 In addition, PISEO will soon publish a report providing a complete description of infrared camera technology.
Our partner, YOLE DEVELOPPEMENT, also offers you various analyzes on this technology and its market.